Treat yourself with a prenatal massage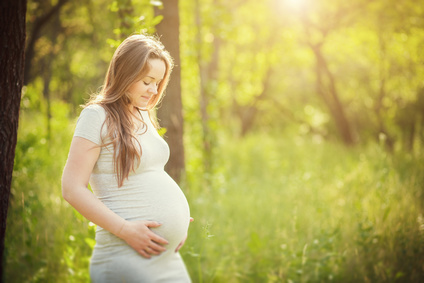 Massage has many benefits during pregnancy
Pregnancy is a wonderful time of life. Nothing quite compares to the feelings and thoughts you have while you are expecting your little one to come and join your family. Along with all the joy and excitement comes some discomfort and pain. If you are looking for something to help ease your discomfort, consider a prenatal massage.
Baby Center talks about how, as your little one grows, so does the stress on your body. You may be feeling aches and pain in your back, abdominal muscles, shoulders and neck. As your ligaments loosen, you may also have pain around your pelvic area and other areas. A massage could help ease that pain.
Prenatal massages are a good way to help you relax. Between the bodily discomfort, hormones, excitement and nerves, being pregnant can be stressful and nerve-racking. Taking the time to relax and treat yourself is important in the process of growing a little one.
One of the possible positive effects of a prenatal massage is improved sleep. With the sleep difficulties that sometimes come along with pregnancy, that is welcome news.
Whether you want a massage to help relieve some discomfort, to help you sleep, or just to pamper yourself some before the baby comes, a prenatal massage is the prefect thing for you. Go ahead, treat yourself with this wonderful experience. You will love it.

We recommend prenatal massage for women who are in the second or third trimester, so contact us to learn more, ask questions and book your appointment.